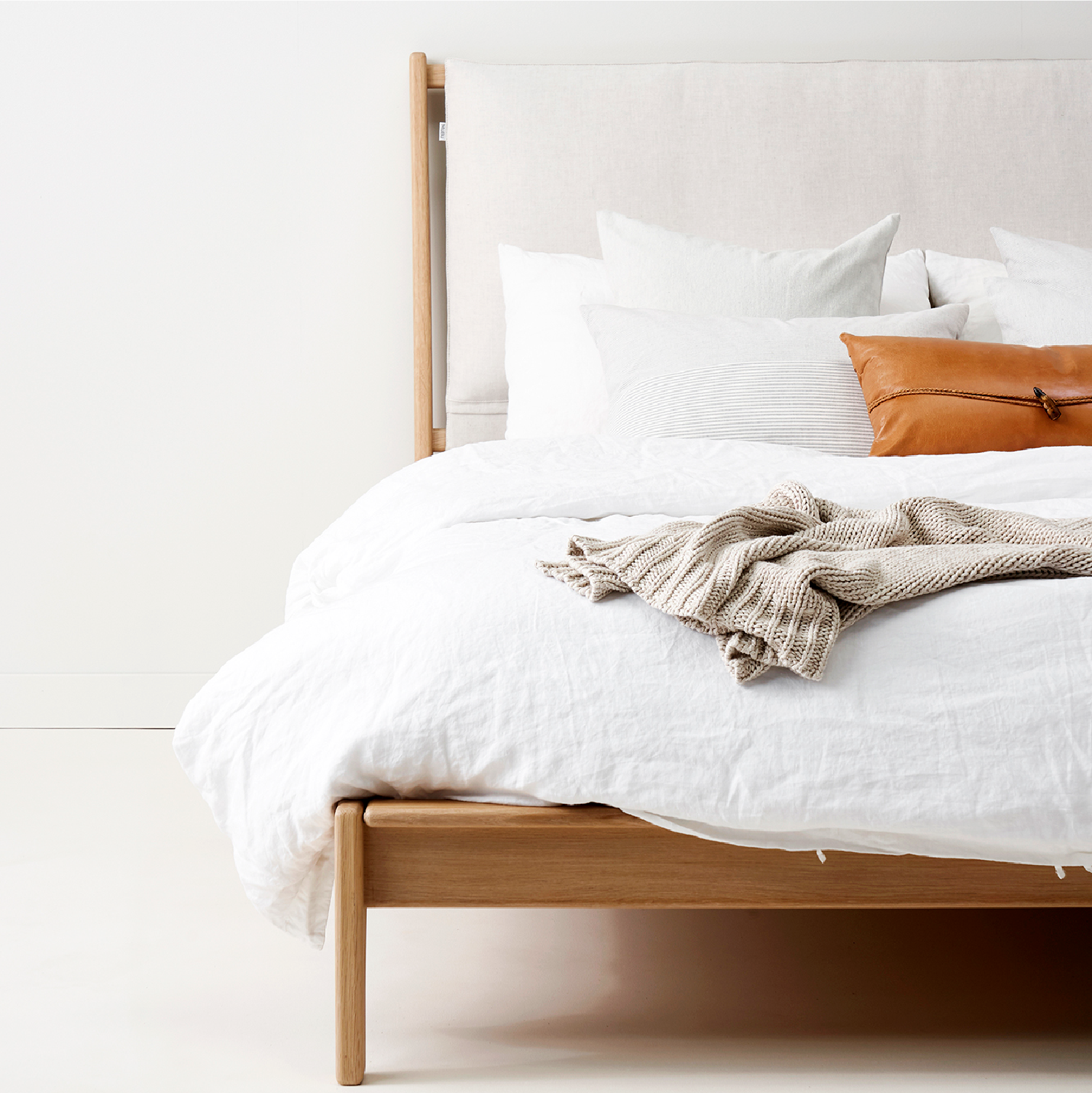 Carefully considered. Locally crafted.
Solid Timber Furniture
At Mubu we believe there is no greater joy than to invest in
beautifully made products for the home. Beautifully crafted
products that will add to your lifestyle and remind you every day
of a beautiful purchase, a piece of furniture you bought once,
and well. In an ever changing world where fast consumption rules,
our mission is to focus on the long-term, the sustainable and the
lasting. We take an immense pride in crafting our products to order, right here in Melbourne, from our family to yours and for
years to come.


Read more