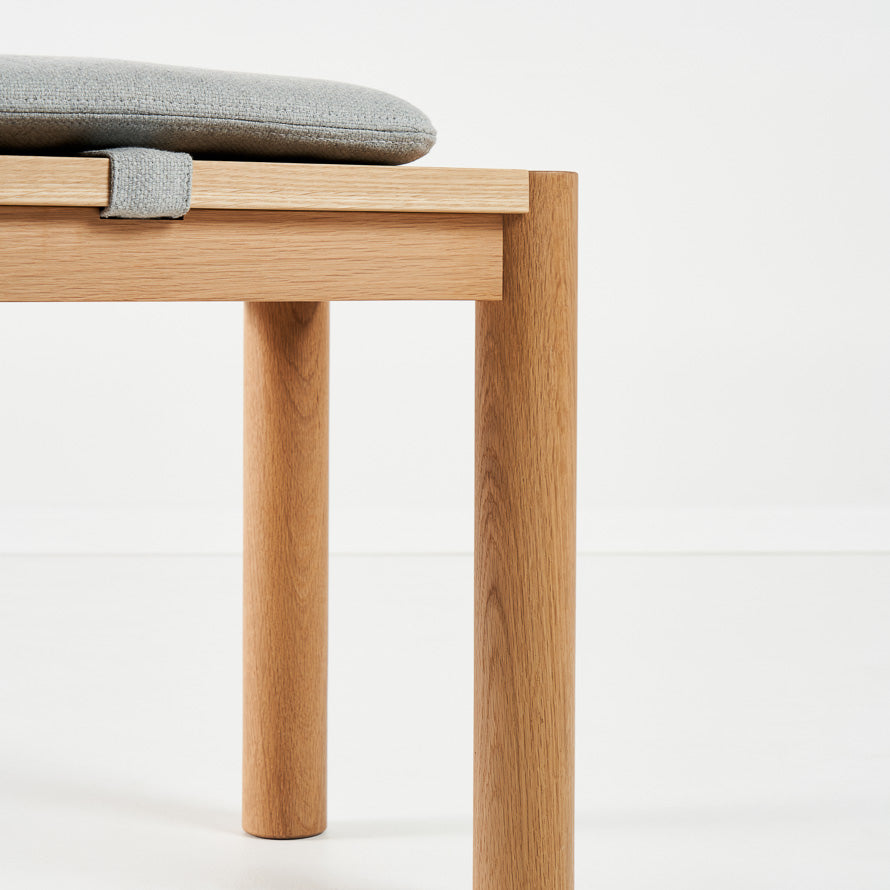 Handmade DIY Gifts to Warm Hearts this Christmas
The holiday season is upon us, and what better way to spread joy than by crafting heartfelt, handmade gifts for your loved ones? It's good for the soul, the planet and the wallet too. This year, sk...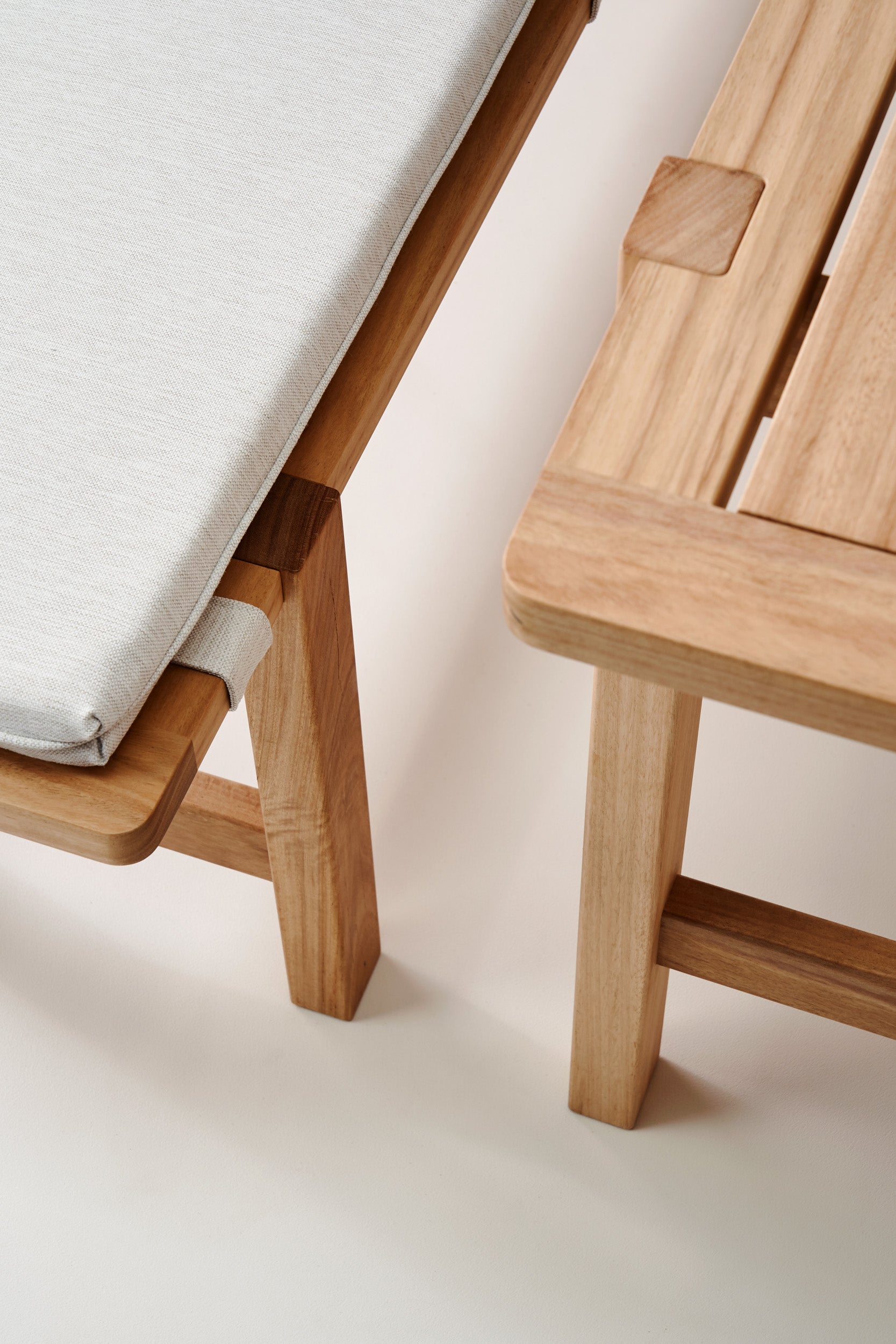 New year, new design aspirations. Here are the top trends to look out for in the coming year, we turned to online magazine Veranda for details.  The relentless pursuit of inspiration takes us to de...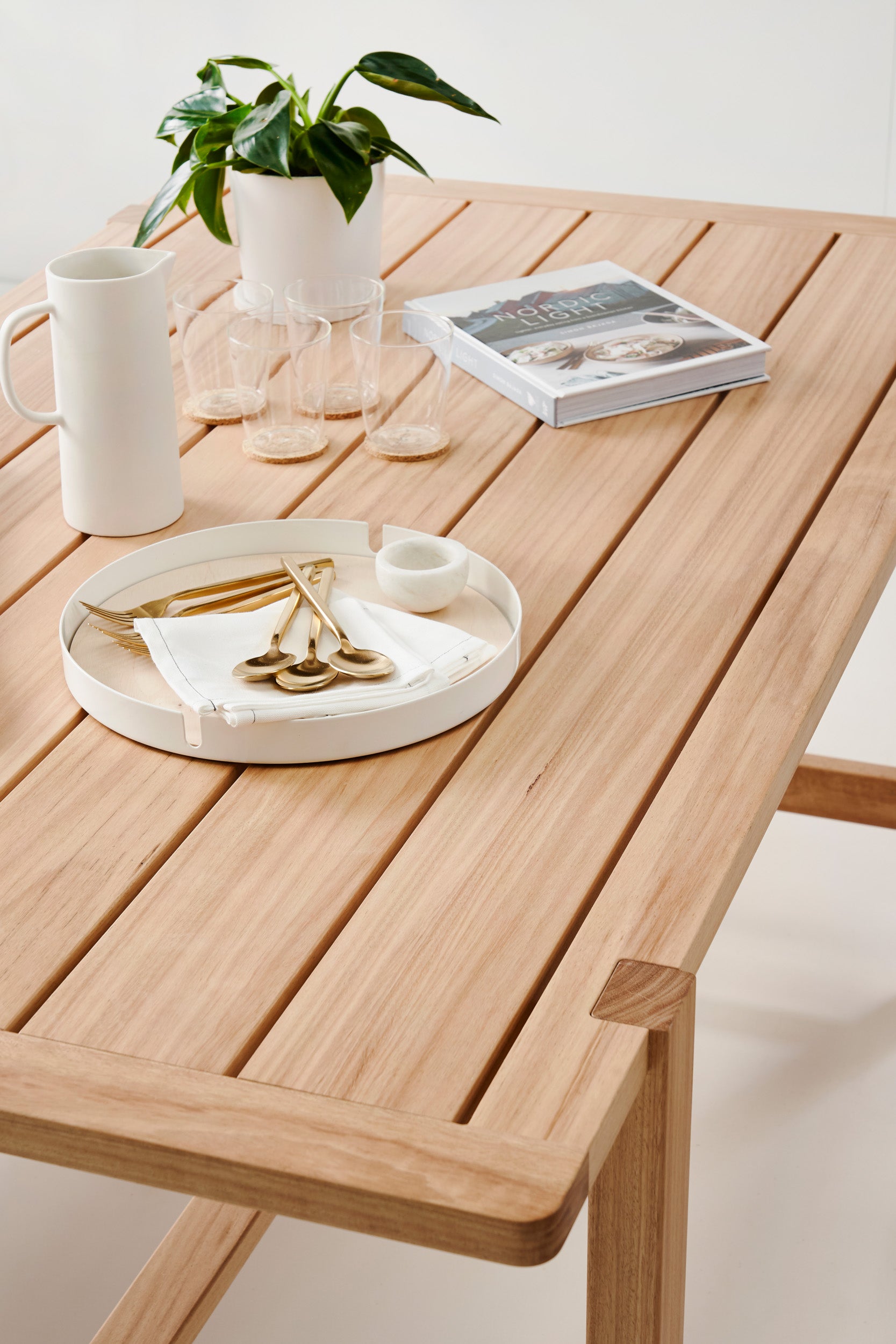 Infuse some Christmas magic into your home
As the festive season approaches, elevate your holiday home decor with these furniture placement hacks designed to maximise visual impact and infuse your space with Christmas magic. Create a Cosy...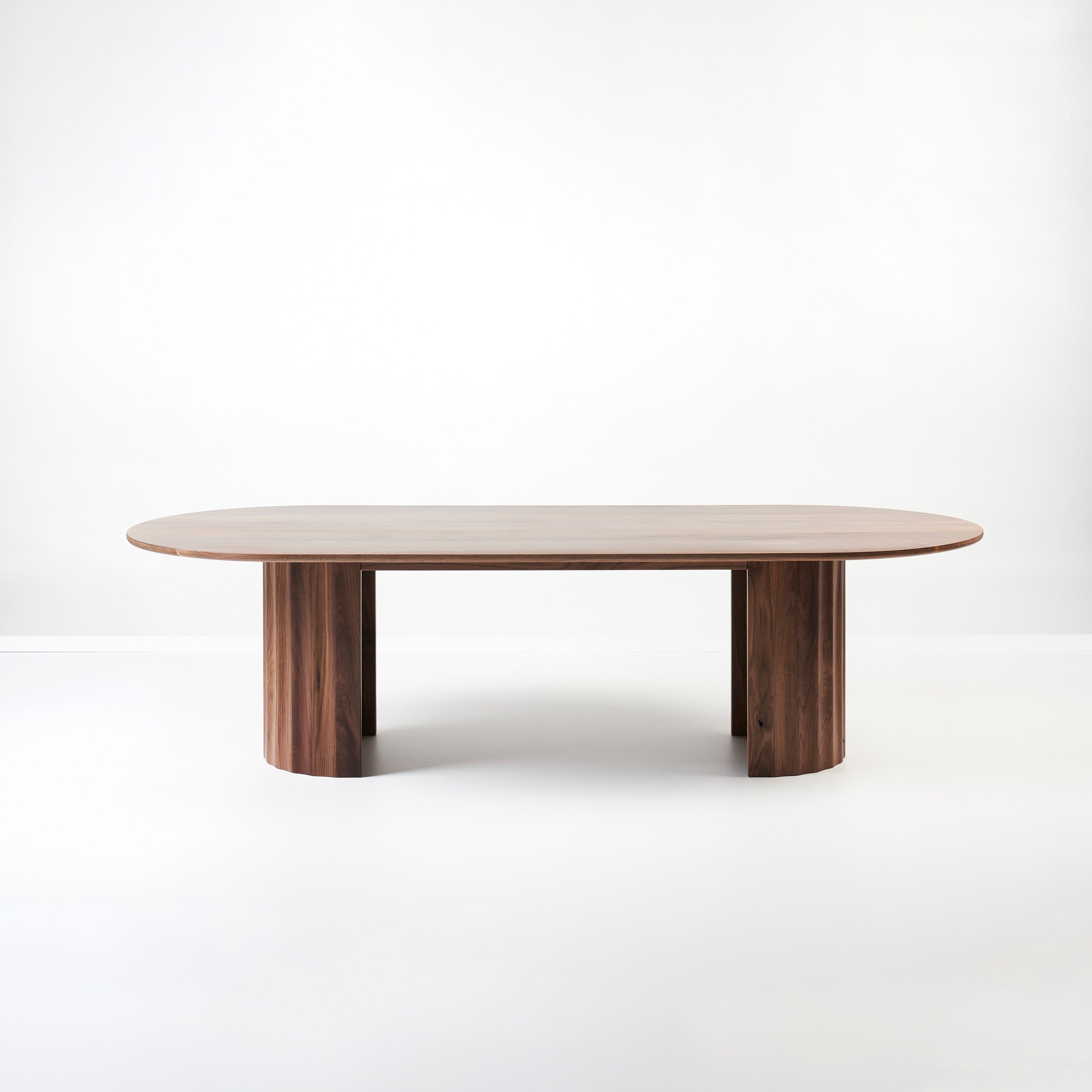 7 tips for choosing the perfect dining table
When it comes to selecting the heart of your dining room—the perfect dining table—considerations go beyond mere aesthetics. From size and shape to material and functionality, the ideal dining table...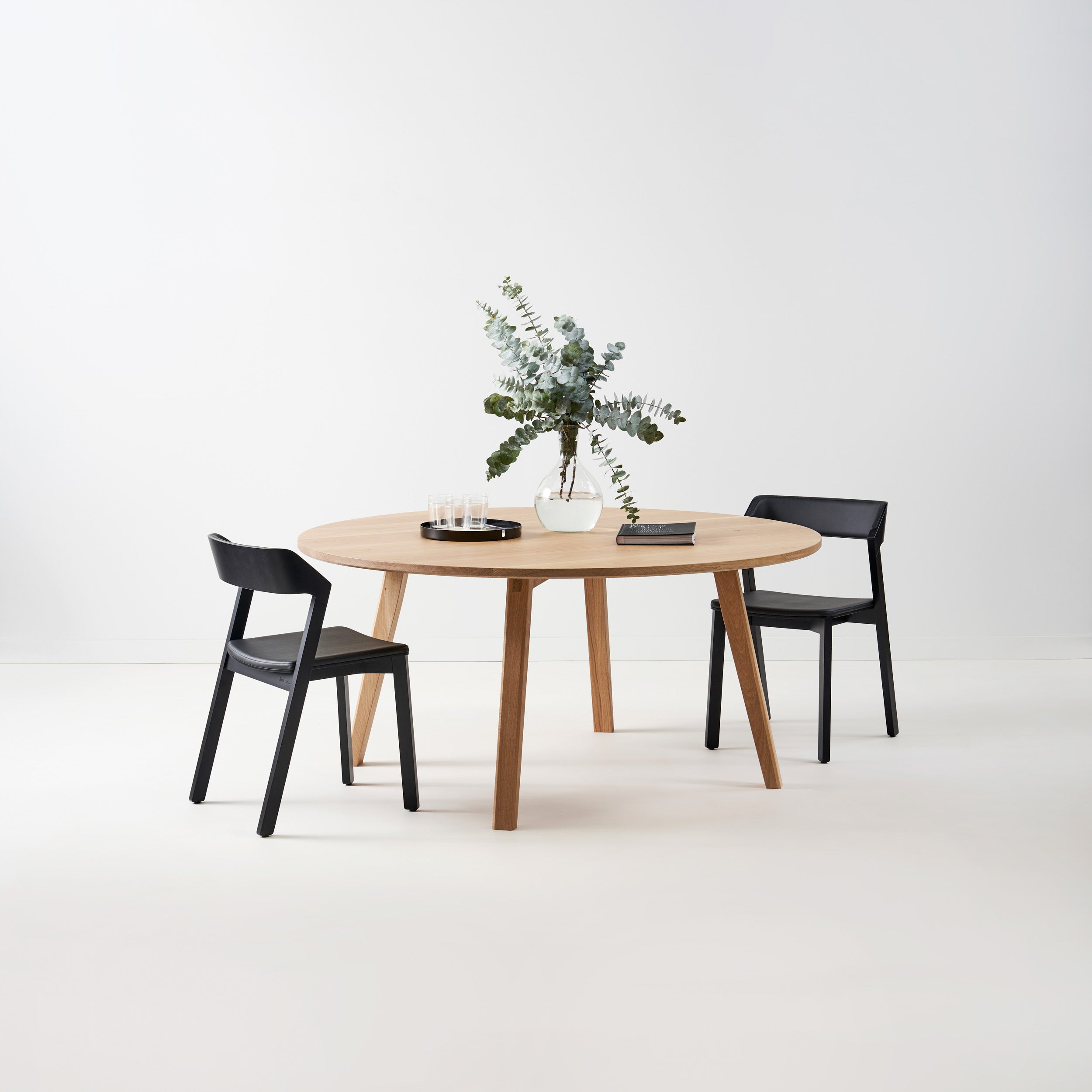 Japandi inspired Christmas table settings
Welcome to a Christmas celebration that embraces the serene fusion of Japanese and Scandinavian design—Japandi. We give you a simple guide through creating a minimalist and elegant table setting fo...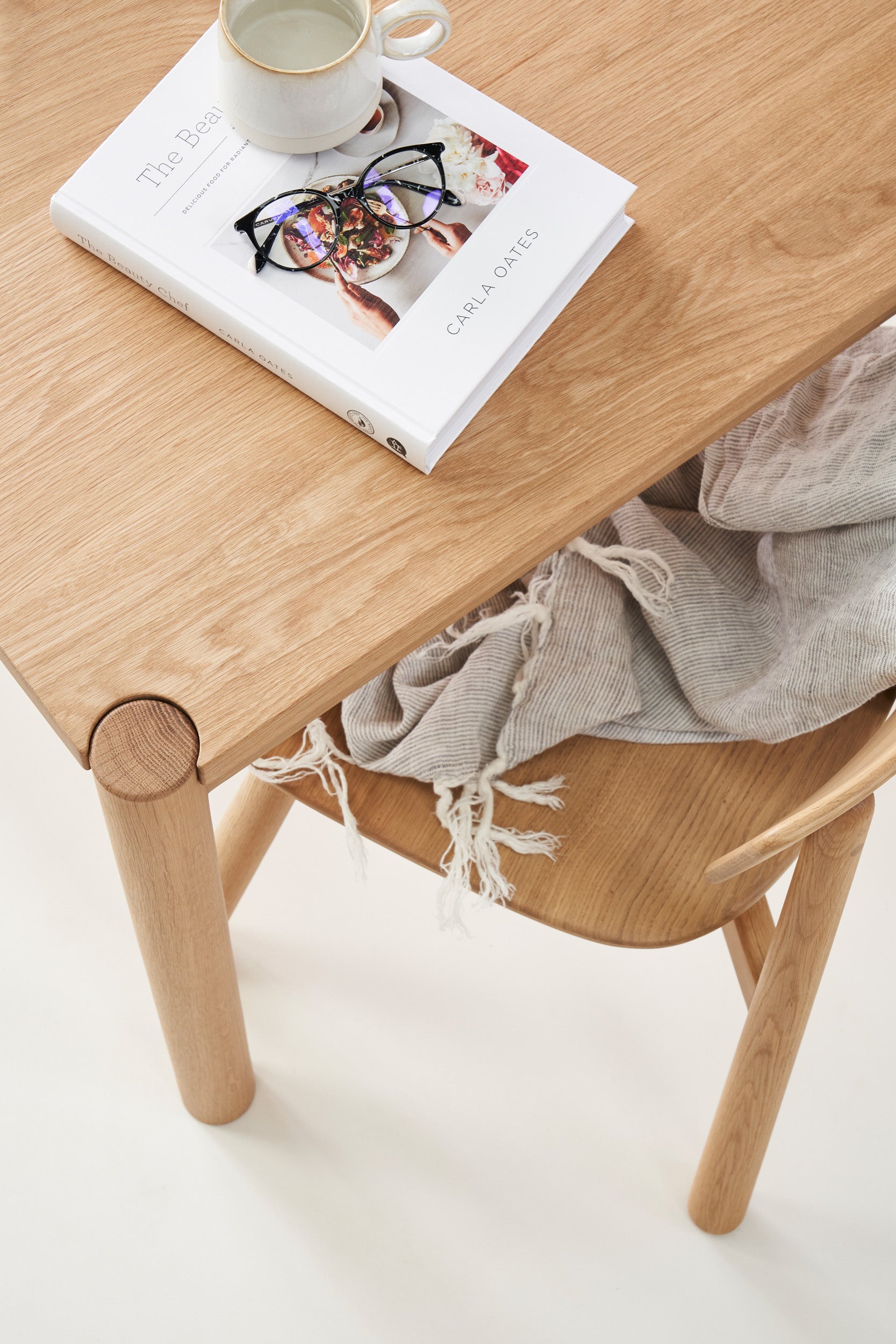 Timber Furniture Care: Do's & Don'ts
Timber furniture is diverse and has unique characters, each with its own story told through the colours and textures. Oak brings rich hues, while walnut gives a warm hug. These differences make eac...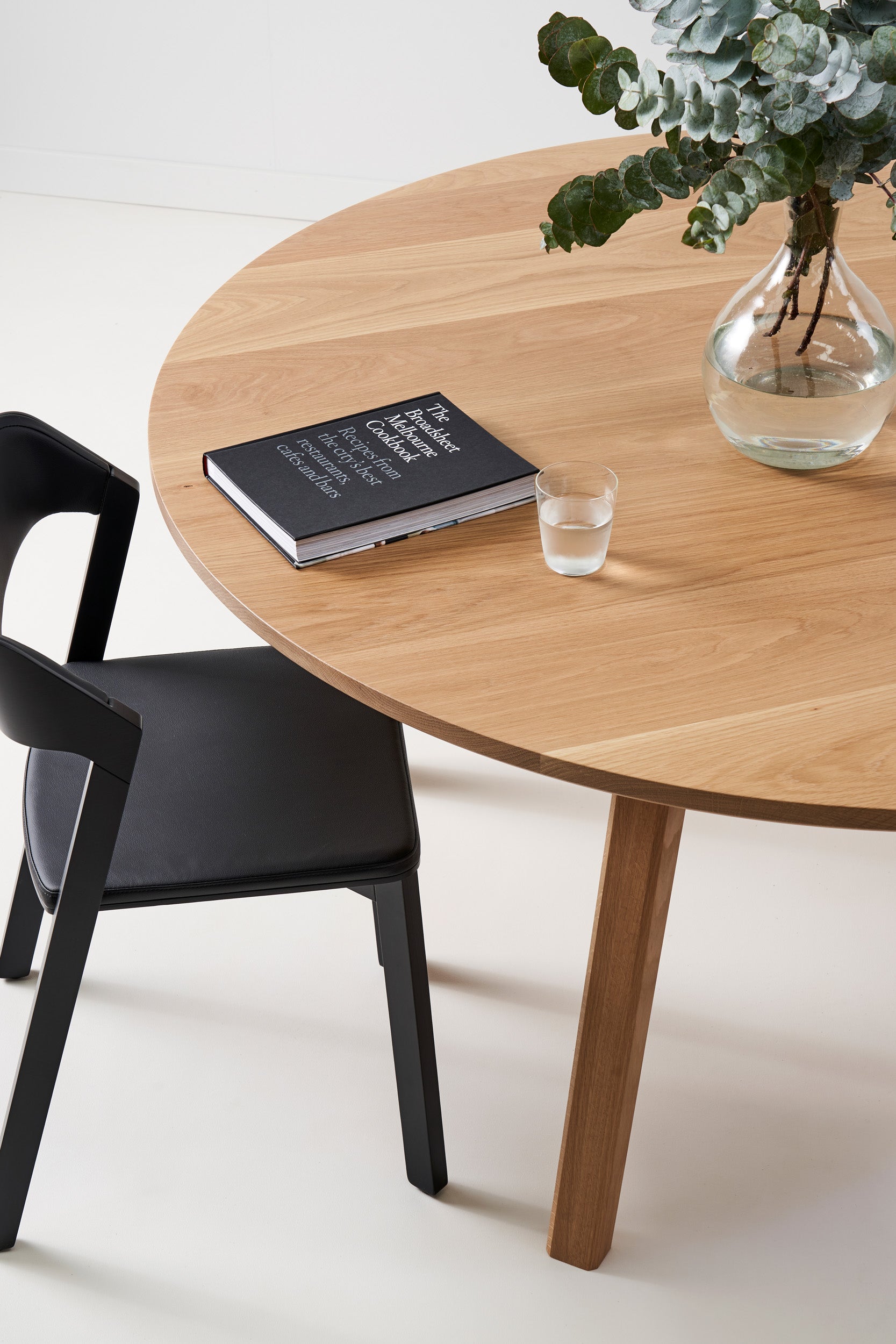 5 Steps to Healthy Home Eating
Eating well at home should be a breeze with a bit of planning (this is what we struggle with the most!) and the right mindset. Here are some easy steps to nourish the body and feel fantastic. Sm...