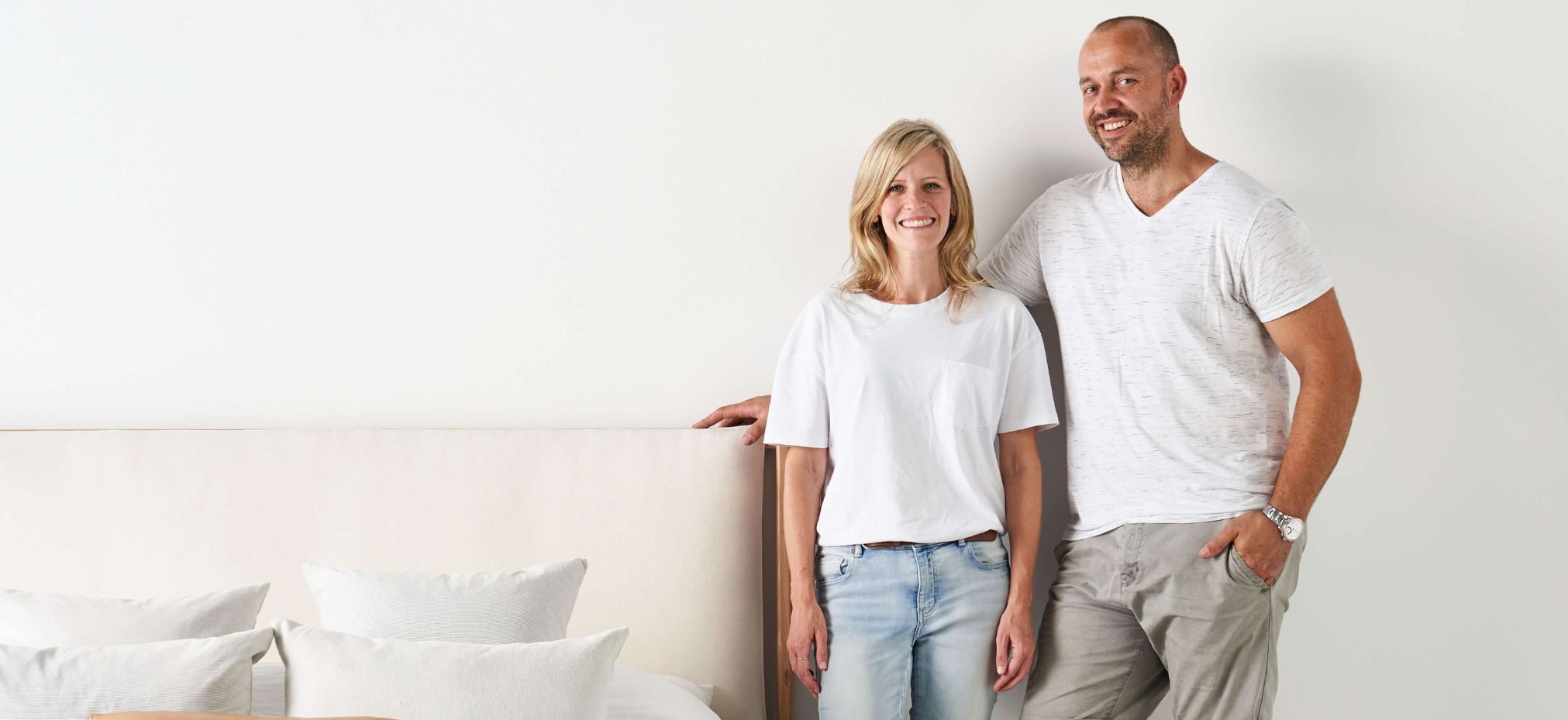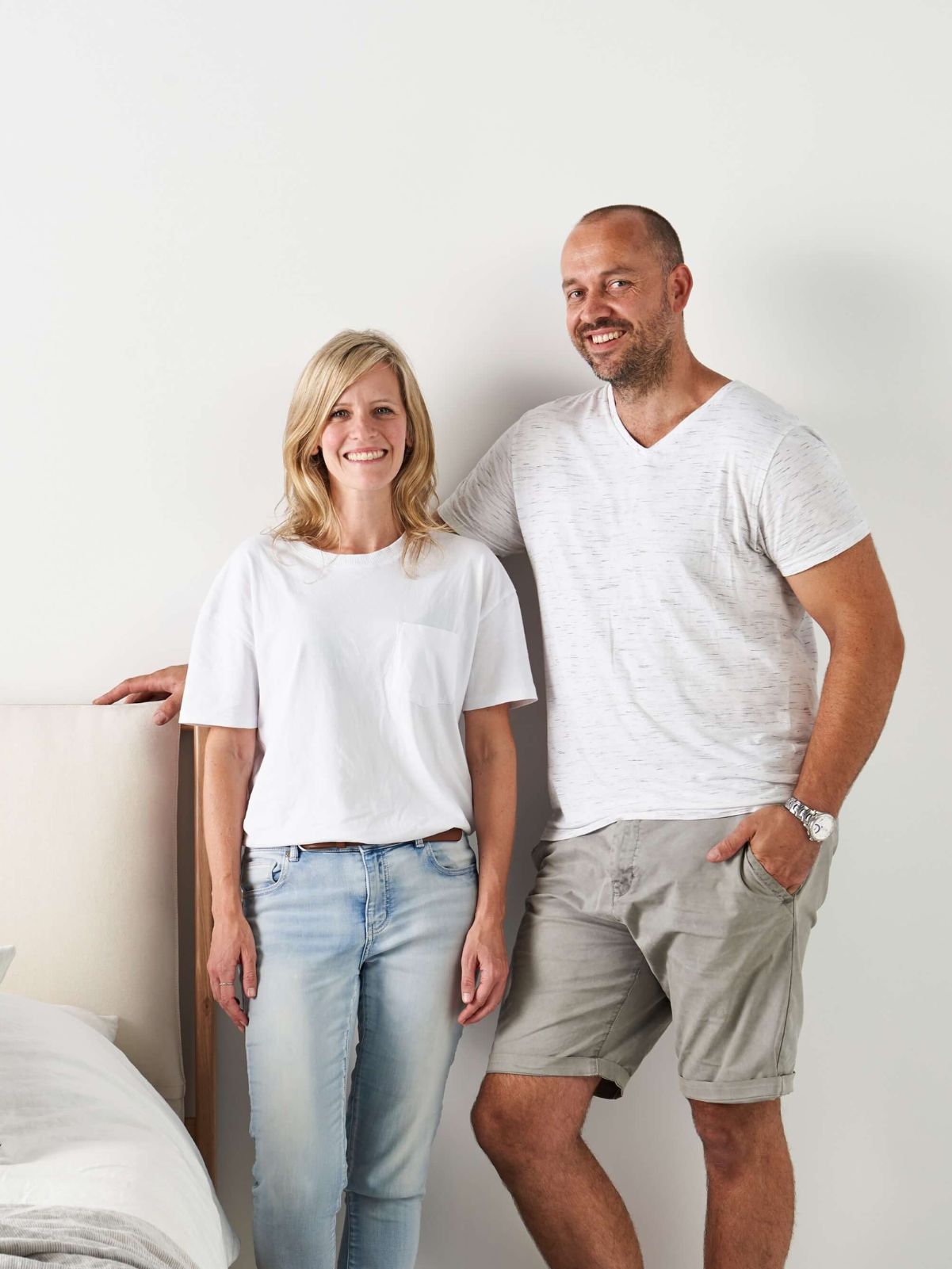 About Mubu
Carefully considered. Locally crafted.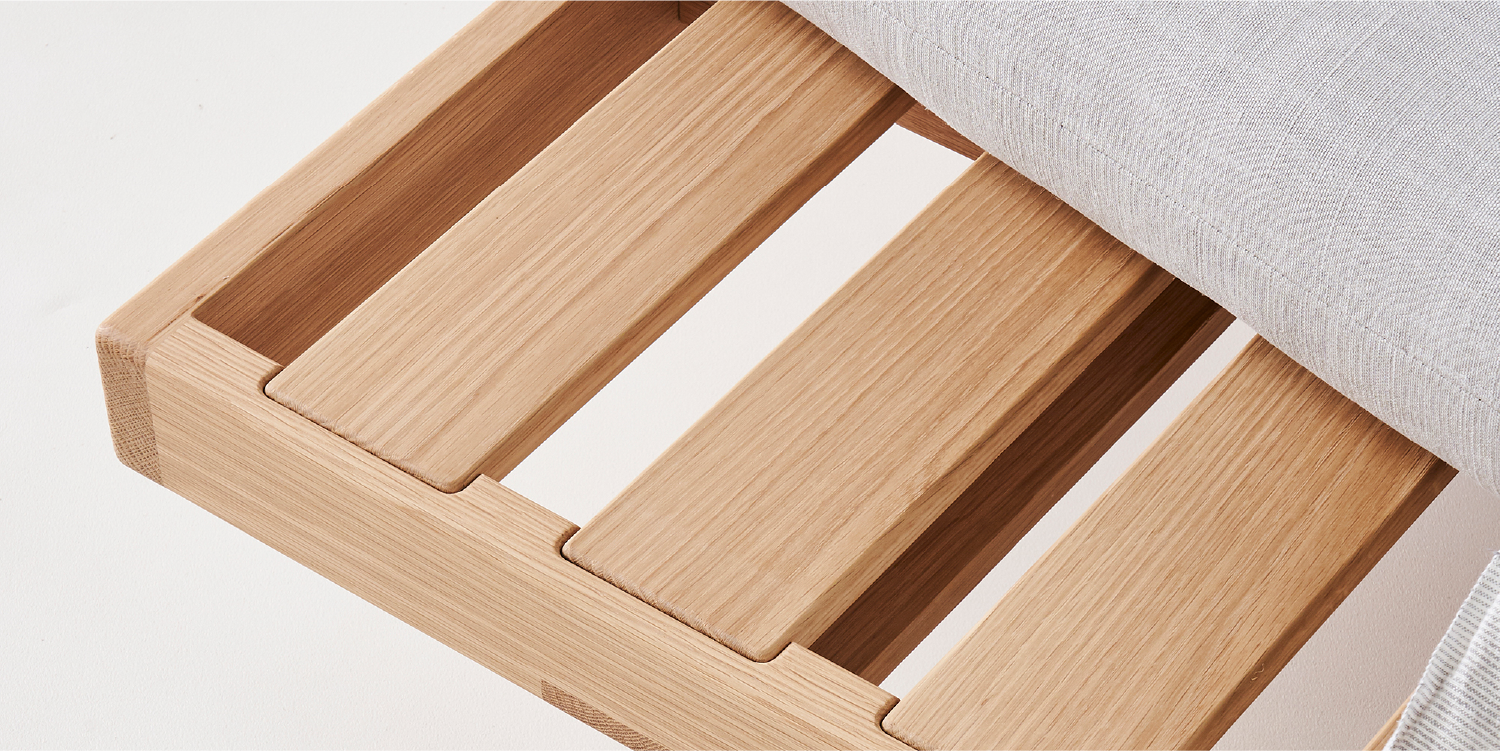 We are a family business, putting our heart in everything we do. We design, craft and sell furniture pieces of high quality and timeless aesthetics that not only complete your home but add to your lifestyle.

Mubu is known for our sleek range of bedroom furniture, heart centered and quality designs made to be cherished for years to come. There is
also a sensibility, timelessness and relaxedness about our furniture, which permeates the space it lives in. Take a look at our online store
and you'll see what we mean.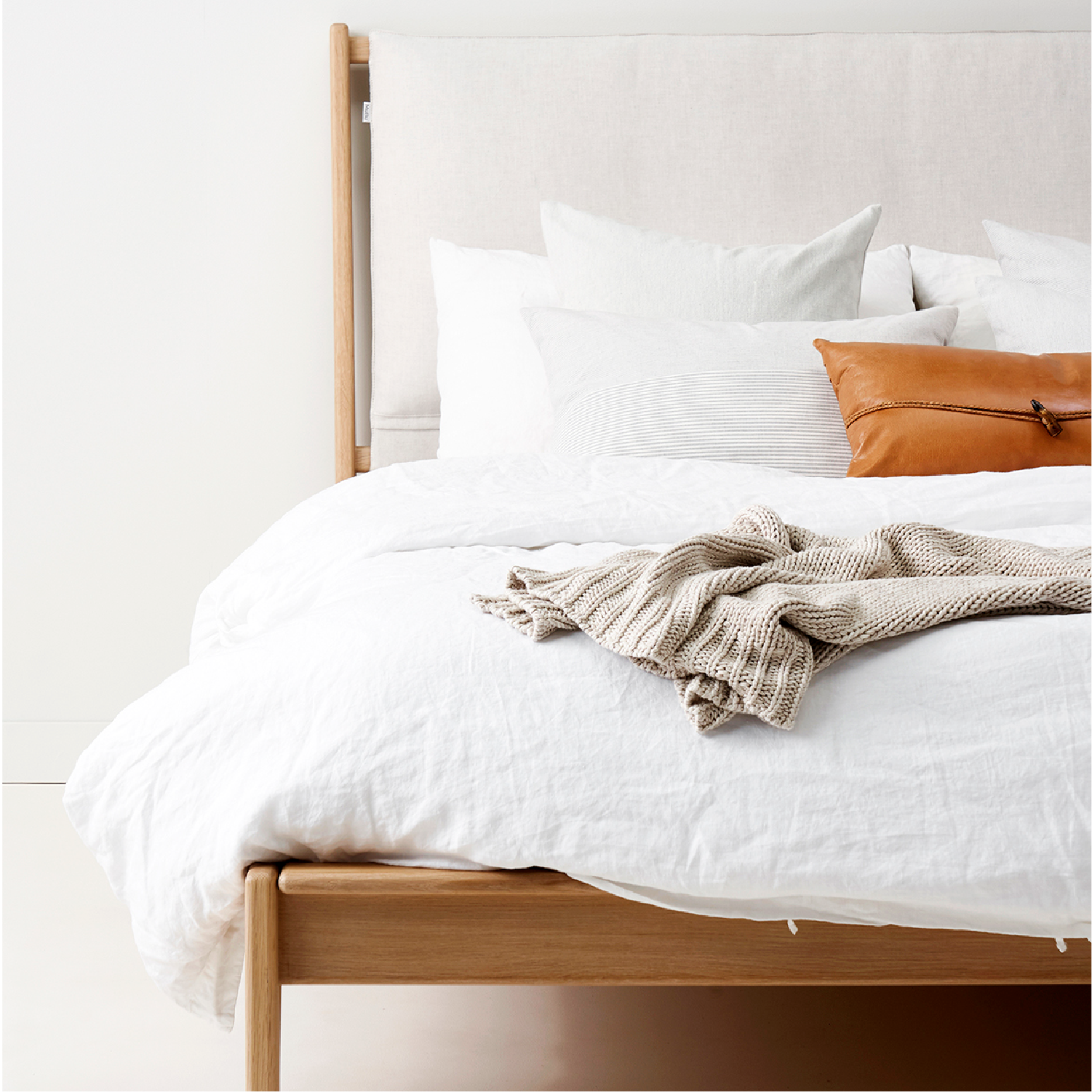 We live by the motto: 'buy once, buy well'.
Mubu furniture is a family owned & run business. Run by Saskia (who is French) and Michael (who is Australian), we are partners in life and in business, as well as parents to a wonderful daughter. We're both creative forces and
our warm hearted focus is obvious throughout the entire mubu experience.

Our story began in Vietnam in 2014 when we left successful corporate jobs to come back to Australia to pursue our heartfelt dream of mubu, driven by our passion for simple, beautifully designed furniture feeding our own furniture business where we offer you quality pieces that are crafted with love and attention to detail and functionality.

We run our close knit family business here in Melbourne and our heart and soul are poured into it. With a natural design aesthetic and flair, we love
crafting stunning shapes and fabrics that complement your favourite spaces.
Story
In June 2016, we started moving away from imported furniture and started making our very own solid timber furniture here in our Melbourne workshop. Today, all mubu furniture is designed AND made in house by Michael, who devotes a great deal of care and attention into every piece. There is something unique about designing and producing as well, every step of the way is carefully considered.

All of our modern furniture pieces are unique and possess their own story and we love when our customers contribute to choices and variables when crafting their favourites mubu pieces. Mubu furniture can truly be yours since we offer a certain degree of customisation within our own designs.
Values
Mubu is committed to delivering excellence that goes beyond design and furniture. We love developing great relationships with our customers,
passionate suppliers and local partners. We make sure that every single piece of furniture we deliver is manufactured with quality.

In our purpose designed workshop, creativity is nurtured and functionality is prioritised. So the end product is perfect for you.

We do not compromise on our materials and design processes. And insist on using only high quality timbers and fabrics. Mubu furniture is honest and working with the natural qualities and aesthetics of the materials, we create beautiful pieces.

If you want timeless furniture pieces that are born from the heart, then shop our furniture range today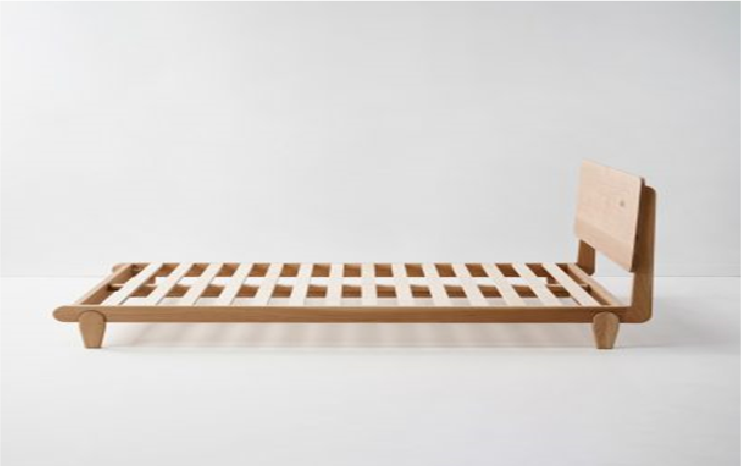 Location
Currently, we sell our furniture online and through our showroom at 1A Viking Court (open by appointment only).