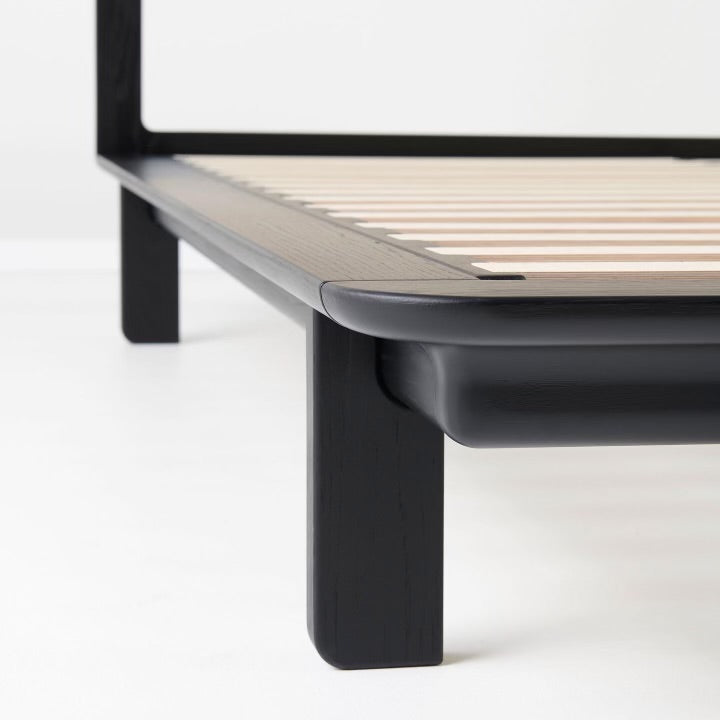 In the midst of our daily routines, it's crucial to add a dash of excitement to our lives with adventures that stir our hearts and uplift our spirits. Here are five thrilling bucket list experience...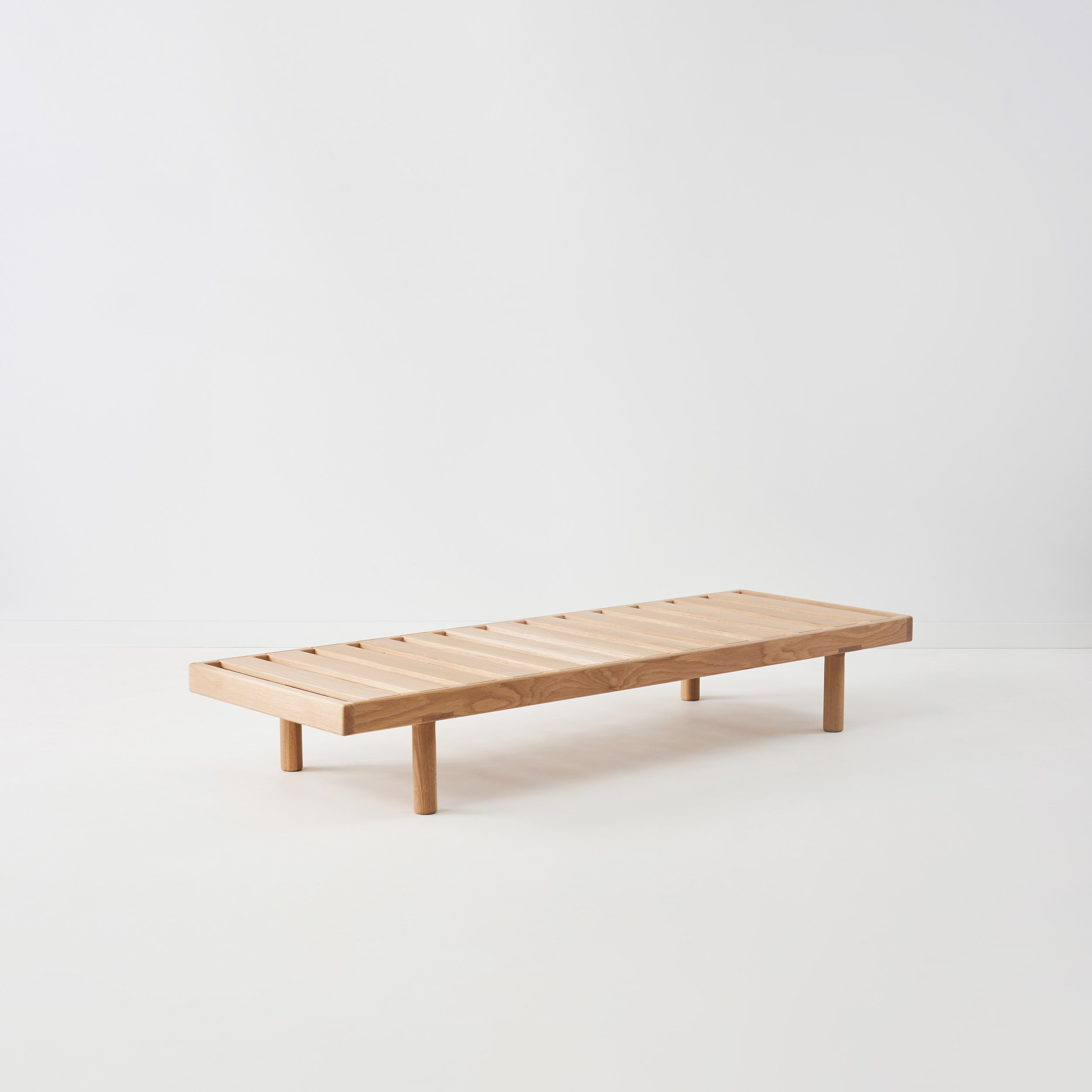 The Sustainable Style Revolution
With an annual expenditure of $5 billion on fashion, Australians are increasingly mindful of the environmental consequences, as half a million tonnes of clothing find their way to landfills each ye...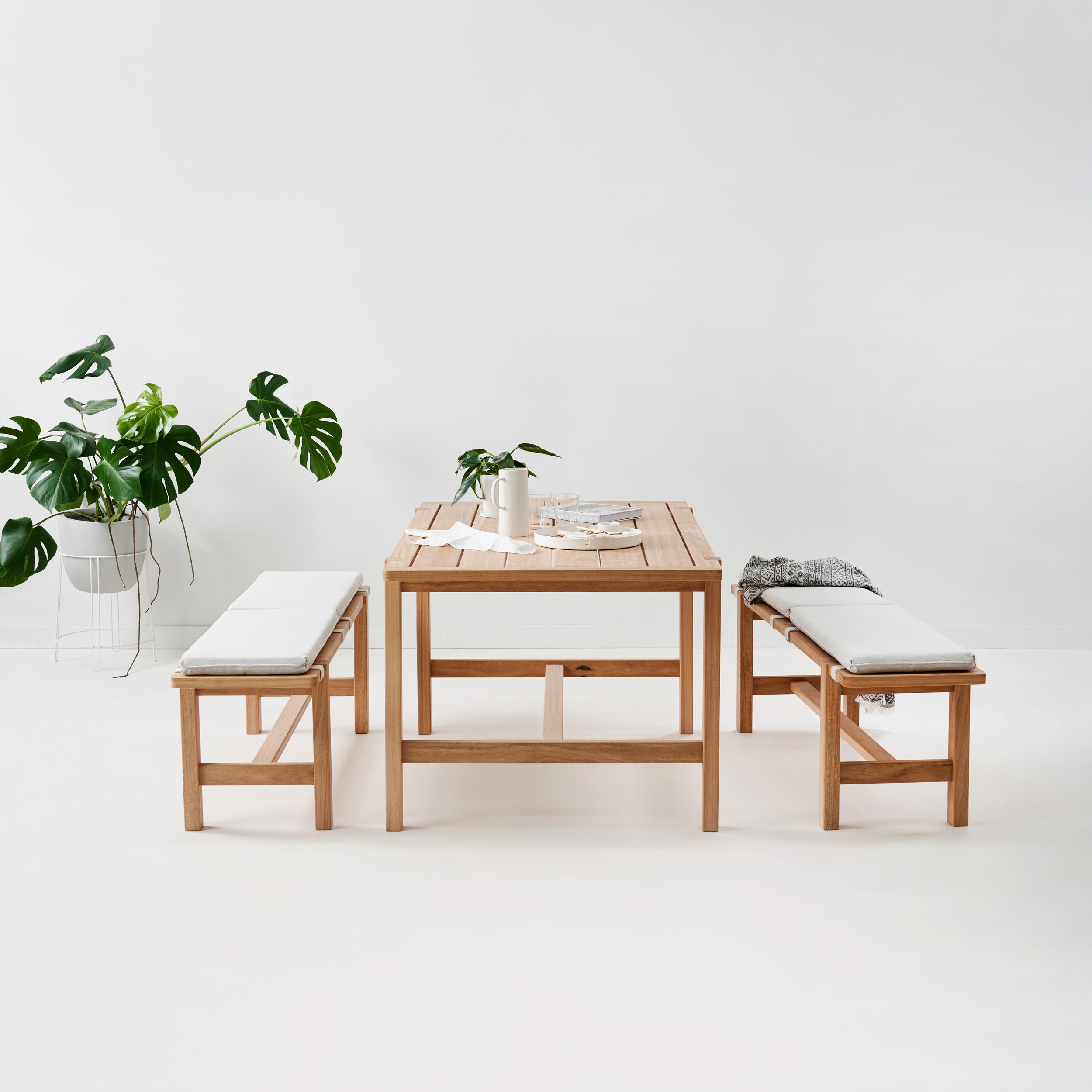 5 Practical Tips to Furnish Your New Space
Moving into a new home is an exciting blank canvas, and furnishing it is an art. Furnishing your new home is an opportunity to infuse your personal style and functionality into every corner. To mak...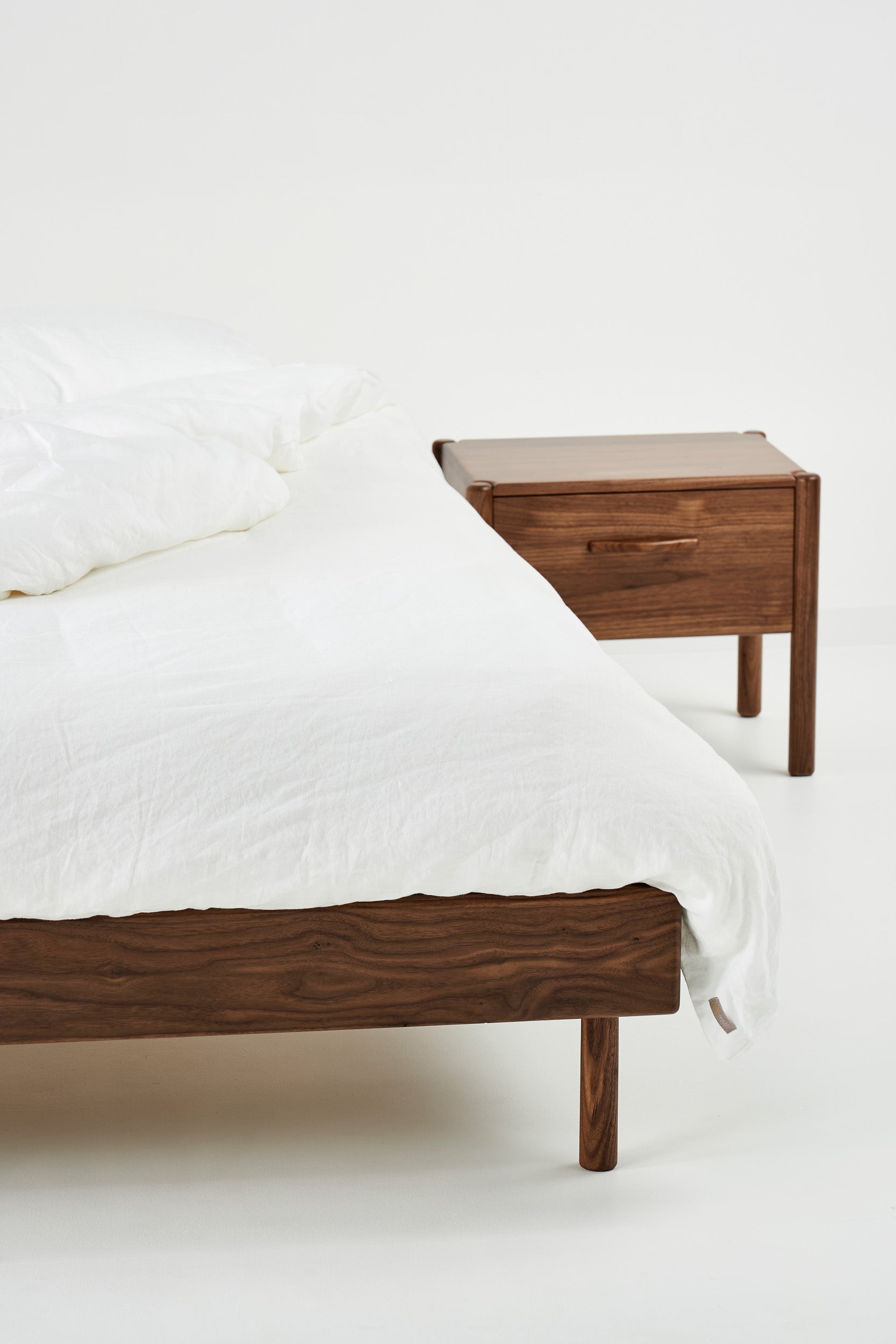 Practice Minimalism in a Small Bedroom Space
Does the idea of a minimalist bedroom sound dull and uninviting? It doesn't have to be! Let's transform your bedroom into a serene oasis that's not only minimalist but also eco-conscious. It all be...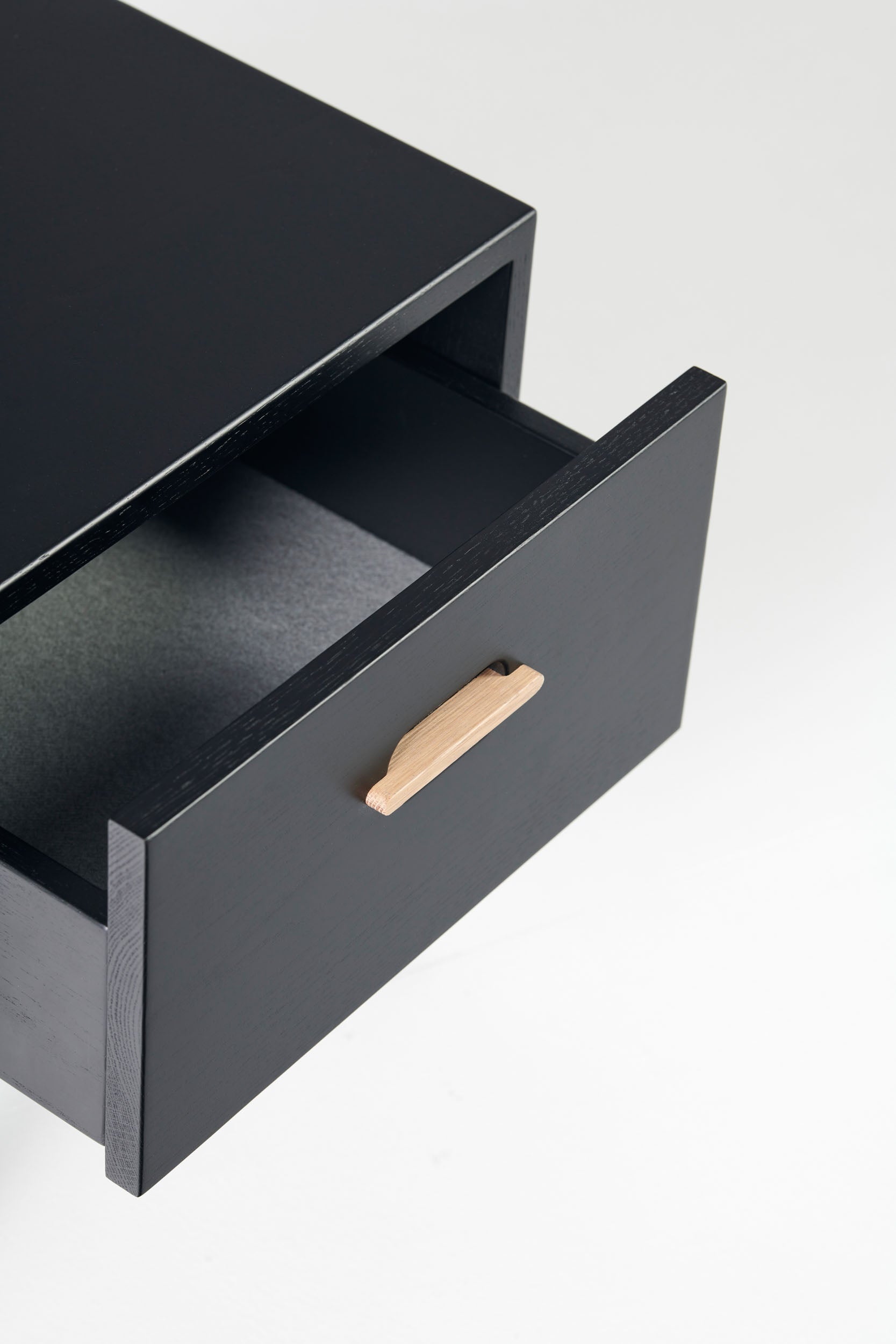 Healthy (and haunting) Halloween Recipes
Halloween is just around the corner, and it's time to conjure up some deliciously spooky treats for your celebration! Whether you're hosting a haunted house party or looking for creative snacks fo...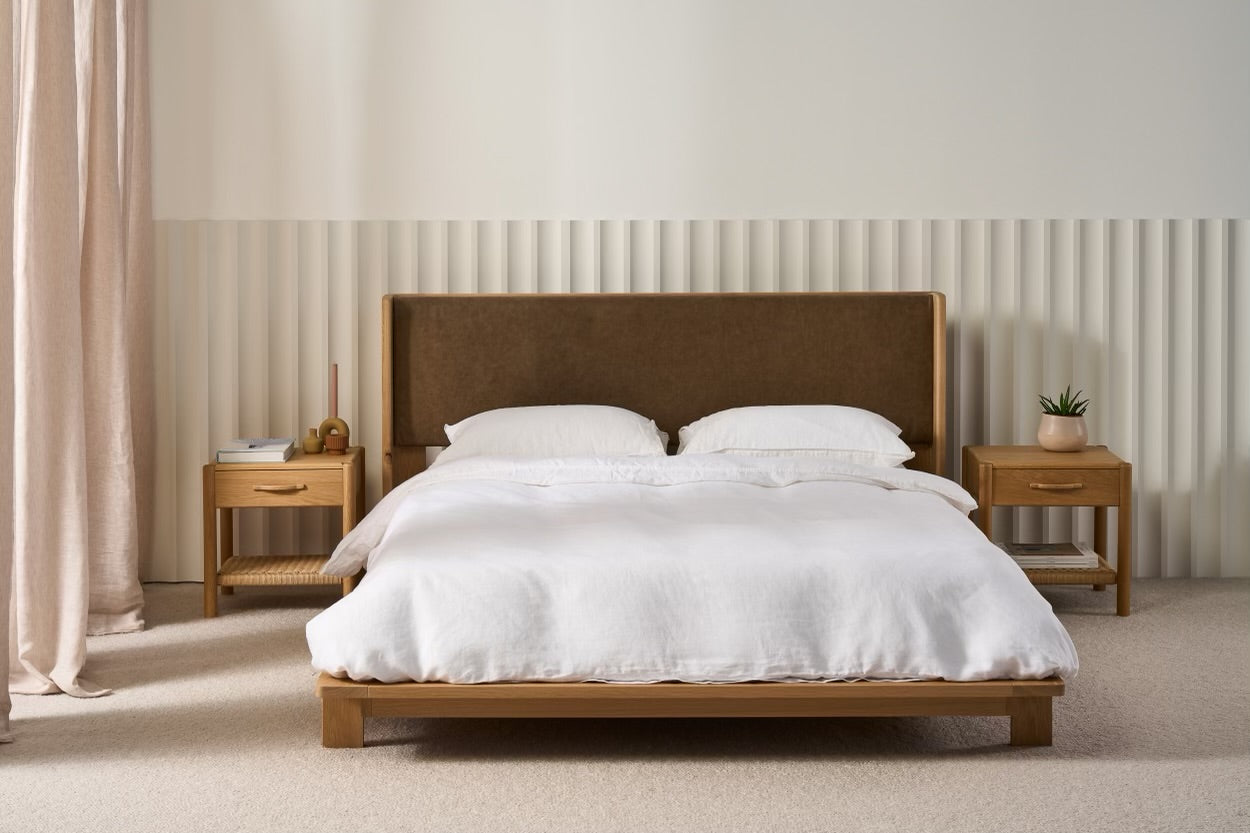 Step into the captivating beauty of Japandi, a delightful convergence of Japanese simplicity and Scandinavian style that seamlessly transforms your living space into a haven of tranquility and comf...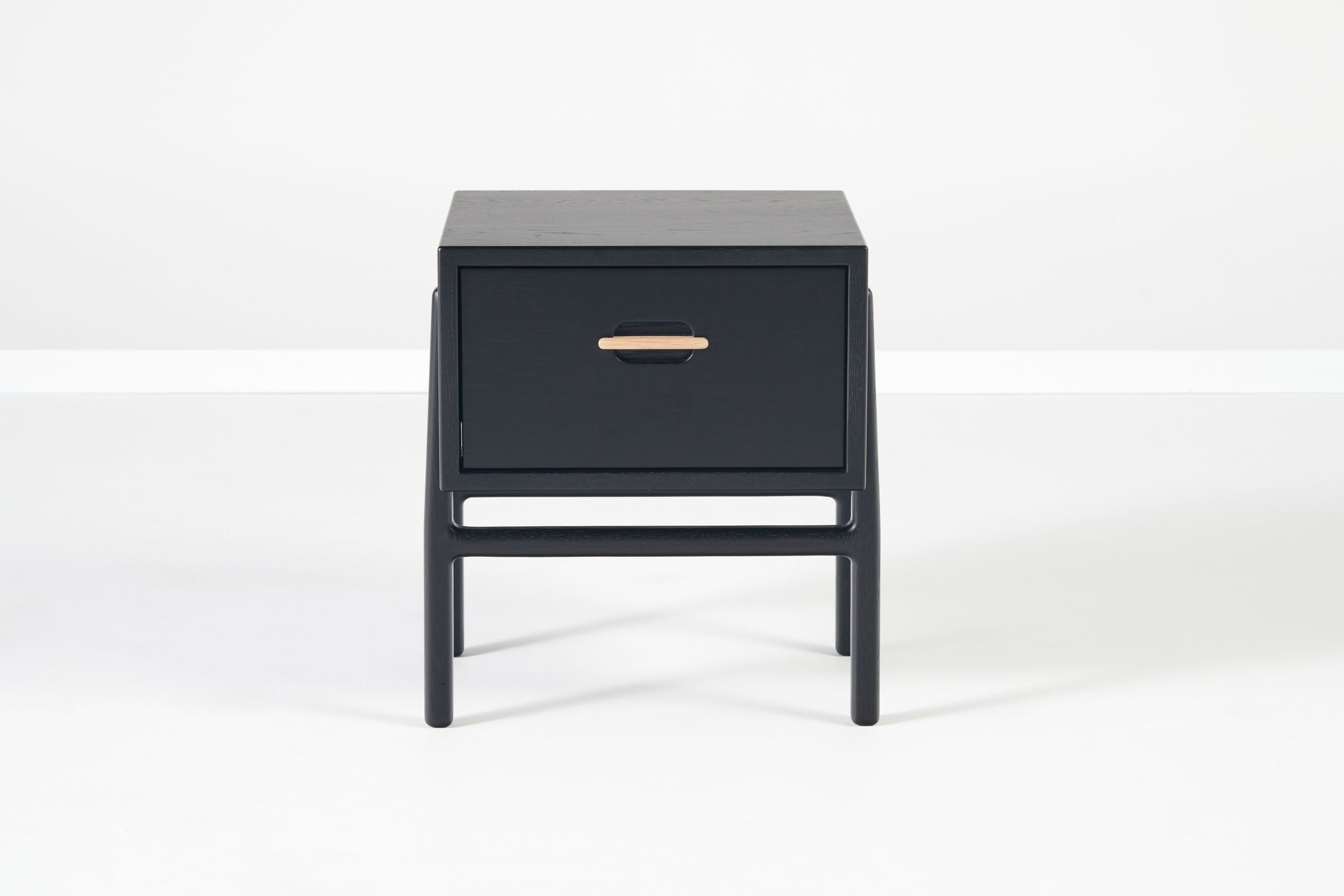 Embrace the Spook with Eco-Friendly Celebrations
As Halloween approaches, the excitement for costumes, trick-or-treating, and spooky decorations builds up. However, with the thrill of the season, there often comes a surge in consumerism and envir...